Here is a fascinating theological discourse on the nature of Christ's Crucifixion as seen through the eyes of the great Church Father: Saint Gregory of Nazianzen.
Eclectic Orthodoxy
"We need an incarnate God, a God put to death, so that we might live, and we were put to death with him." (Or. 45.28)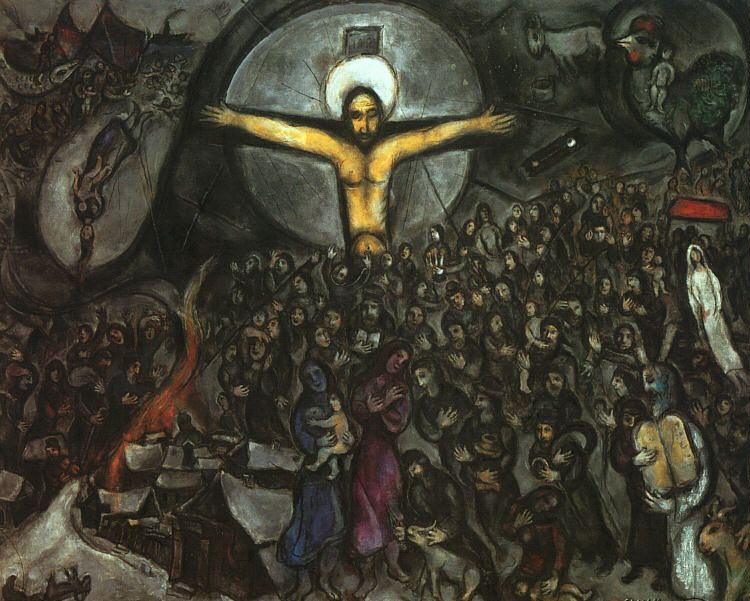 Before there was Jurgen Moltmann, there was St Gregory the Theologian. Of the early Church Fathers none spoke more directly of the death of the eternal Son. The gospel is nothing less than the proclamation of "God crucified" (Or. 45:29).
Unlike some of the other early Church Fathers, such as even the great Athanasius, Gregory does not shrink from asserting the suffering and death of the Creator:
God passible for our sake over against sin. (Or. 30.1)

To whom was the blood poured out for us, and why was it poured out, that great and renowned blood of God, who is both high priest and victim? (Or. 45.22)

God even died for us. (Or. 33.14)

For this reason…
View original post 906 more words